Anyone who is getting to retirement age, or even just starting to think about it, needs to ensure that they are doing all they can to remain as fit and healthy as possible. It's really important to make sure of this, because being fit and healthy makes everything easier: it means you can move around with more agility, keep your breath for longer, and generally do all the activities you want to do. So here are some tips for all of us regarding how to keep fit and healthy during retirement: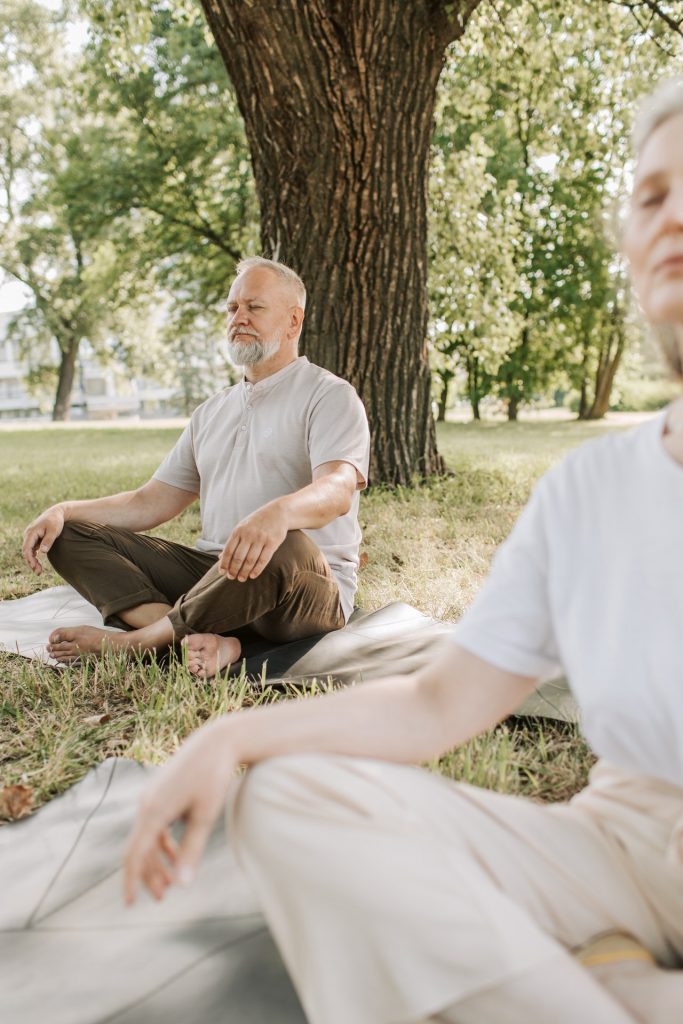 Find A Supportive Community
In truth, anything that you try to do in retirement is going to be a lot easier to achieve if you have a supportive community around you, so finding such a community is absolutely something that you will want to focus on as best as you can. The earlier you start to look for that, the better, and there are probably plenty of options in your local area. Finding a life plan community should be especially worthwhile, as these are generally supportive of whatever health goals you might have in place. Just make sure it's a community that seems to genuinely care.
Work With A Personal Trainer
People often think that personal trainers are for those who are still young and active. But such a professional may be helpful at any age, and when you are trying to keep your body in shape in your twilight years, you'll probably find that having a personal trainer by your side is one of the most powerful things you can do. So keep a look out for one who might be able to help you – ideally, this will be someone who is already well-versed in working with the elderly or at least those who are aging.
Start Young
Of course, it is a lot easier to keep fit and healthy in your old age if you have started off young, so this is something that you will want to think about when you are still in your youthful years. If you keep active and healthy, generally eating well and moving around a lot, you are going to certainly find retirement a lot easier in terms of your health. It might not be easy to think about at this young point, but if you do, it will pay off big-time later on, so bear that in mind.
Join A Fitness Class
Finally, bear in mind that there are many fitness classes that you might be able to join which focus exclusively on the elderly, and these could become an important and useful bedrock for your fitness as you get deep into retirement. A weekly class could often be sufficient to keep your health in tact, so that is something that you will want to look out for as best as you can.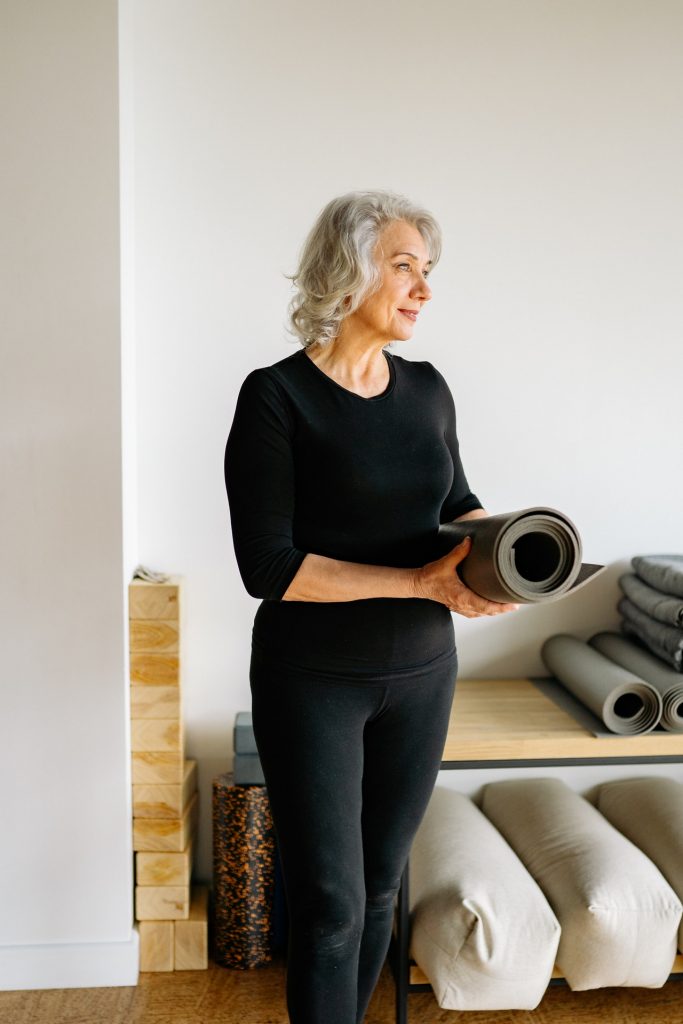 If you can do all that, you are going to find that retirement is a lot easier on you, and a lot more enjoyable and fun as well.