Tea is one of the most popular beverages in the world, second only to water. While coffee may be the go-to choice for most in the U.S., more than 159 million Americans drink tea on a daily basis. If you want to become a tea drinker, learning about different types of tea and their health benefits is a great place to start: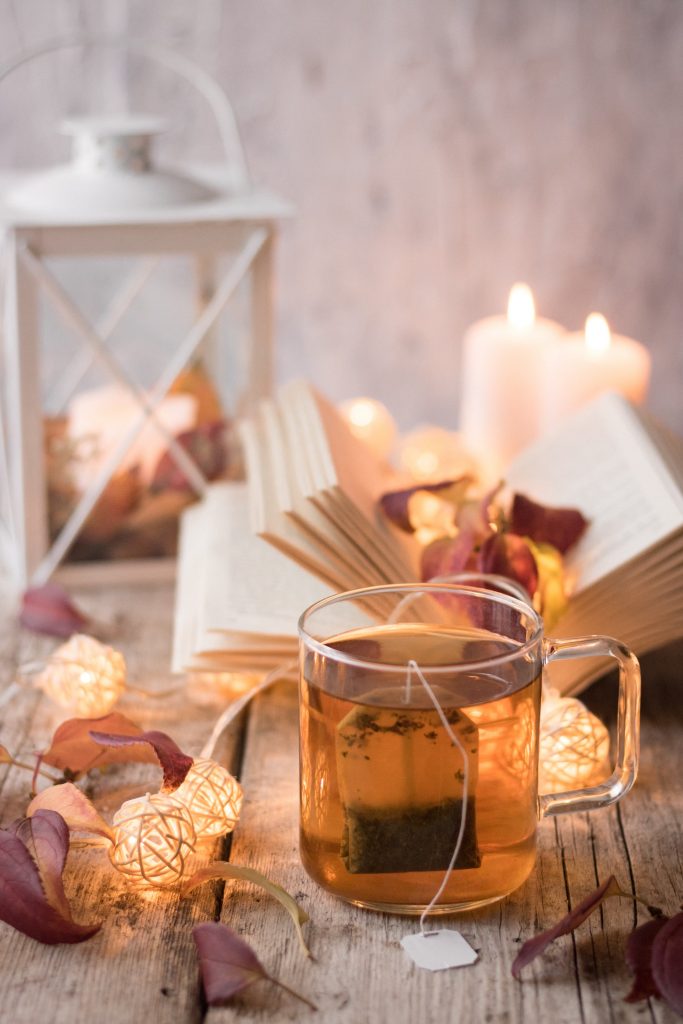 Different Varieties
Although there's many different types of tea, they all originate from the same plant (camellia sinensis), each with different methods of growing, harvesting, and crafting. Black tea, for example, is allowed to fully oxidize to ensure a richer flavor. High-quality black teas can have sweet floral, caramel, or chocolate notes (cheaper black teas risk being bitter). White tea, on the other hand, is minimally processed to retain a light, fresh taste, along with a high concentration of antioxidants. The flavor should be grassy and sweet, never bitter. Oolong is another popular type; it's semi-oxidized with lighter oolongs being floral or fruity and darker oolongs being nutty and chocolatey.
Finding Your Favorites 
You can only learn what flavors of tea you like by sampling different types. By joining a tea of the month club, for example, you can try different teas from around the world, from Indonesia and Nepal to Japan and South Korea. By having various unique flavors delivered straight to your door, you can expand and refine your palate hassle-free. Keep in mind, however, not all teas are easy to brew correctly. For example, pure teas (like black, white, and green tea) generally don't cope well with the wrong temperature. If you prefer pure teas to flavored blends (which are easier to brew), opt for something like formosa oolong: a sweet and smooth darker oolong tea able to handle high temperatures and lengthy steeping times without becoming bitter when over brewed. 
Health Benefits 
If you're looking for an energy boost, yerba mate, an Argentinian tea, boasts 78 milligrams of caffeine in just eight ounces (coffee has around 85 milligrams per eight ounces, for comparison). It has a strong, earthy, bitter taste, making it a healthy coffee alternative. Alternatively, black tea is rich in antioxidants beneficial to heart health. It's a great everyday tea that pairs well with hearty dishes and sweet desserts.
Warming, healthy, and delicious, tea is one of the most popular drinks in the world. By learning about and sampling different varieties, you'll soon become a tea connoisseur in no time.